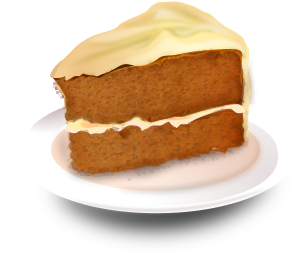 I have tried this carrot cake recipe so so many times, and every time it has come out to be perfect! This carrot cake recipe is very easy, though it takes time to bake. This carrot cake is immensely loved by my kids. Its one of the healthiest snacks around during winters, especially when carrots are long and red and juicy. I often make it in my kitchen, fill up an air tight box and keep it aside for putting in my kids lunch boxes.
What you will need is:
Carrots (peeled and shred) 2 cups
White Flour 2 cups
Crushed Sugar 2 cups
Oil 1 cup
Baking Powder 1 1/2 tsp
Cinnamon Powder pinch
Eggs 4
What you have to do is:
1. Preheat the oven.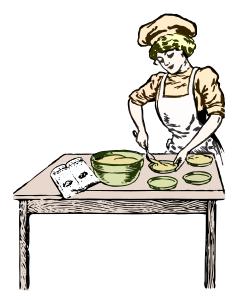 2. Grease a cake mould with a little oil or butter . You can take a big square one of around 14 x 14 inches or two smaller ones).
3. Put oil in a big bowl and start beating it. Beat for few minutes.
4. Now add eggs, one by one, into the bowl and keep beating.
5. Also add sugar to this mixture. Continue beating all the time until mixture is soft and well blended.
6. Now stop the beater and start adding white flour into it. Add a tablespoon of flour each time and fold the mixture with a spatula. Also put in the baking powder and pinch of cinnamon.
7. Once all the white flour is added and the mixture is folded well enough, put in the grated and shredded carrots into the bowl.
8. Mix the carrots very well until a smooth uniform batter is obtained.
9. Pour in this batter in the greased cake moulds and put in the oven.
10. It will take around 30 – 40 minutes for the cake to bake completely. May require lesser or greater time depending upon how preheated the oven is.
11. Cut squares from the cake when its cool and store them in an air tight box.