This post is for all parents whose children are currently doing Quran Hifdh or have finished off with it. It has a few tips and ways that you can follow to ensure your child remains motivated always for reading and learning the Quran.

I wrote it in the beginning and I am sure most of you must have missed it. here it is again.
Random Bytes From Life
If your child, either boy or girl has completed Quran Hifdh, or is still on its way to completion, then this is a must read for you! here are a few tips that you should follow to maintain a healthy environment positive to learning and encouragement.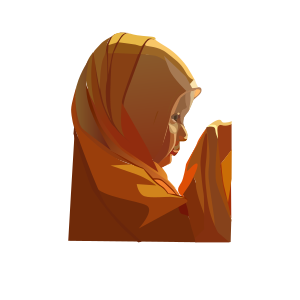 The process of Quran Hifdh is a journey in itself that continues not for an year or two, but for the whole life time. As a parent, you have the ultimate responsibility to take care of your child and do the following:
Be patient. As said earlier, the process  of Quran Hifdh continues for ever so you must seek patience from Allah Almighty and wait.
View original post 794 more words