My younger one is having his winter vacations and today he is feeling lonely and fed up. Vacations have been extended here till next Monday and so I decided for him a different sort of activity today to keep him busy and also that would boost learning in his young mind while having fun…
So its baking time here in my kitchen!
Learn how to use your baking activity as a means of teaching your child here.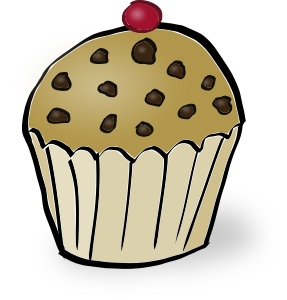 I have decided to make chocolate muffins today. If you are looking for lunch box ideas for your kids, then this recipe will come in handy for you, it is a very easy chocolate muffins recipe and it makes the yummmmmiest chocolate muffins.  Believe me, this recipe of chocolate muffins is so simple that kids can alone follow it. Also read my Carrot cake recipe, which is another very healthy lunch box idea for kids. Continue reading →